Kanu Wines Opens Its Gates For Its First Trail Run Ever
And see what's new at the Stellenbosch estate
We've got so many opportunities to get into the beautiful vineyards and mountain ranges just beyond the city. Here's a new one: Kanu Wines in Stellenbosch is opening up its farm for a fun run at the end of this month. This is the very first 5km trail run that it will host. The run is scheduled for 31 August.
The winner will get a R200 voucher and a bottle of wine, plus a limited-edition cap. The runner-up gets the wine and cap. For those who don't like to sweat, there's still the option of supporting competitors from the sidelines. The beautiful surroundings are well worth it.
IT'S ALSO A VIEW INTO WHAT'S NEW AT THE FARM
Kanu Wines is under new management. It's been closed to the public for the last year-and-a-half and there have been some changes, so the trail day serves as a mini-relaunch.
"It's a first look at what Kanu Wines have been up to since we've been closed," says event organiser and Marketing Manager Tanya Wei. "We have a new restaurant and deli that are opening soon and also a tasting room. There are also kids activities, a jungle gym, as well as a mini putt-putt course to come," she adds. Sign up for the race here.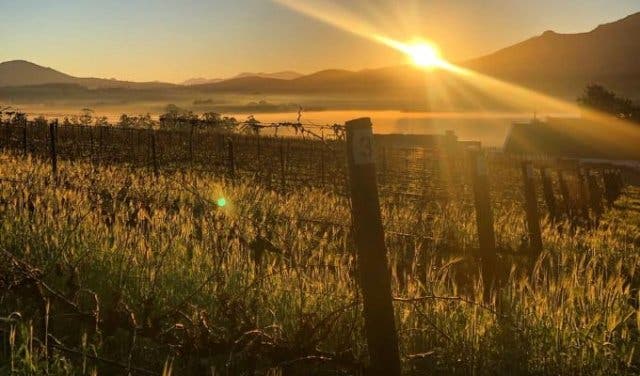 MORE ABOUT KANU WINES
Kanu's winemaker Johan Grimbeek creates unique, award-winning wines with a touch of magic and African folklore. Recognised globally as a producer of world-class Chenin Blanc, Kanu was one of only three estates to be awarded the inaugural Super Chenin status by the South African Chenin Blanc Association, an honour granted to producers who have demonstrated a track record of consistent vintages.
---
Try swimming in an open-water dam at the Bridge House Mile.
See what else is happening in August in Cape Town.
There's always plenty of things to do on the weekend in Cape Town.
Otherwise, check out what you can do in Stellenbosch.
---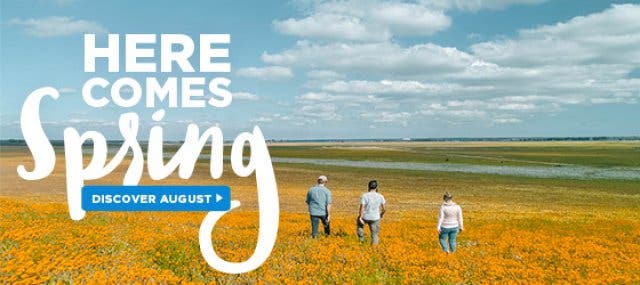 ---
Use our events section for an up-to-date overview of what's happening in the city, suburbs and dorpies. Join our newsletter and add us to your mobile home screen for the ultimate guide to discoveries in Cape Town.
Follow and like us on Twitter ❤ Facebook ❤ LinkedIn ❤ Instagram ❤ Pinterest for updates.