Go Green, Feel Great
Get a packed goodie bag and guidance from a registered dietician on stepping into the plant-based lifestyle
Join The Green Dietician at the Wellness Warehouse at the Lifestyle Centre on Kloof Street on Thursday 15 August 2019 and learn more about a plant-based lifestyle.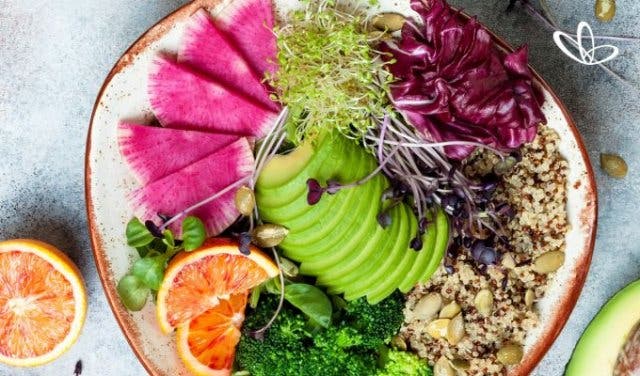 Aware of the growing interest in a greener lifestyle, the CEO of Wellness Warehouse, Simon Alston, says, "Plant-based lifestyles play an important role in the health of both people and planet, and we are excited to offer an opportunity to learn, engage, trial and make the right lifestyle decisions."
THE GREEN DIETICIAN
The workshop will be run by Jessica Kotlowitz, aka The Green Dietician. She is a registered dietician with a masters degree in nutrition from Stellenbosch University.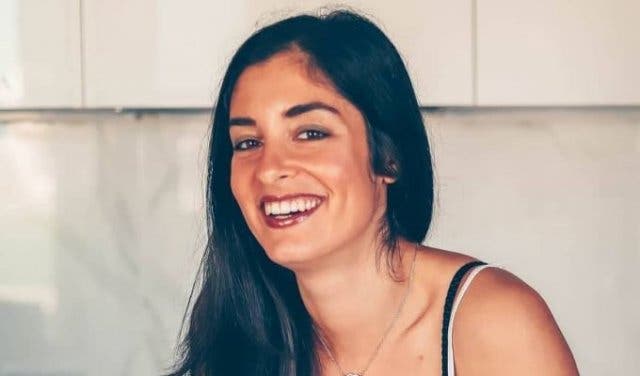 Kotlowitz's private practice in Cape Town focuses on plant-based nutrition. And she's passionate about the use of plant-based diets for the treatment and prevention of obesity and chronic diseases like diabetes, high blood pressure, heart disease and cancer.

She also helps athletes, children and pregnant and breastfeeding women achieve optimal health and performance while following vegan or vegetarian diets.
TRANSITIONING TO A PLANT-BASED DIET
The hardest part of taking on something new is making the initial change. The same goes for embarking on a plant-based diet and way of life.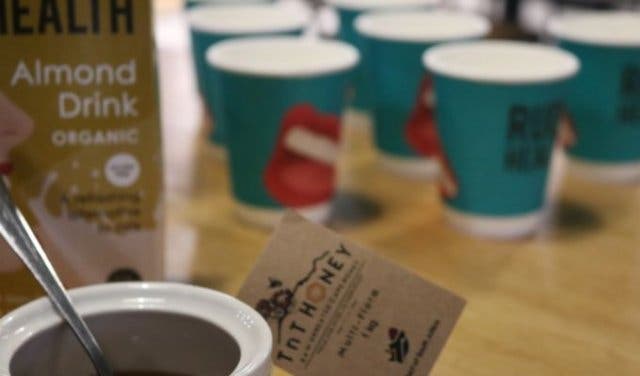 At this workshop, The Green Dietician will give advice on how to transition without concerns over any perceived nutritional deficiencies that might come from giving up your "normal" eating habits. You'll learn which nutrients are most important, how to build balanced meals and how to supplement your eating correctly.
NUTRITIONAL MYTH BUSTING
Kotlowitz will answer common questions about nutrition and plant-based eating, such as:
Is soy bad for you?
Can you really get enough protein and iron from plant foods?
Are meat and dairy alternatives healthy and can they form part of a plant-based diet?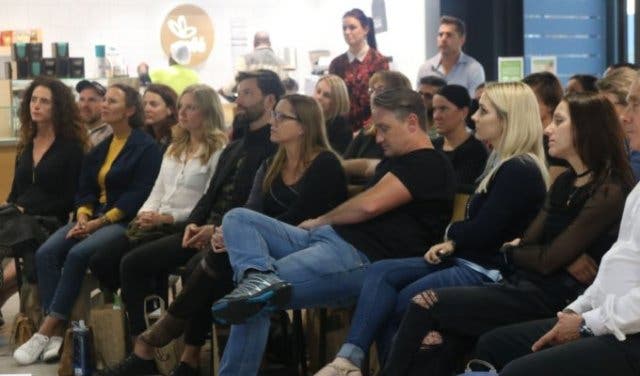 ENTER THE GREEN ZONE
Arrive at 5:15pm for welcome drinks, the talk starts at 5:30pm. The event takes place at the Wellness Cafe in The Lifestyle Centre on Kloof.
WHAT'S IN THE GIFT BAG?
Attendees receive a goodie bag including a wellness magazine, store voucher and some surprises from suppliers, such as Esse Probiotic Skincare and Wazoogles. There will be also a tea station sponsored by Rude Health and Biedouw Valley Rooibos.
ATTENDING HEALTHY HAPPENINGS
Space is limited to 40, so for R100, book your tickets online. For more information, contact the organisers on +27(0)21 003 3552, +27(0)21 487 5420 or marketing2@wellnesswarehouse.com.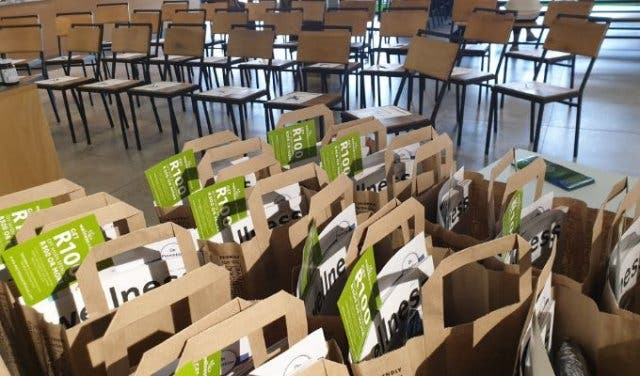 ---
New: Fast and healthy plant-powered food at Bamboo Plant Power in Loop Street.
Everything you need to know about a plant-based lifestyle at the Vegan Lifestyle Festival.
Plant lovers, check out our list of vegetarian restaurants.
Wellness lovers, have a look at our section on spas in Cape Town and healthy eateries.
Fine dining can be vegetarian too at Veg & Vine.
---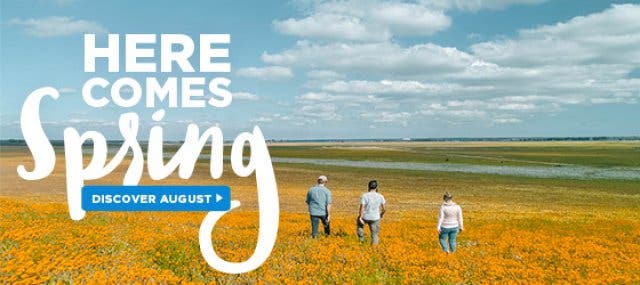 ---
Supercharge your event? Our Events Support Programme gets results. Contact support@capetownmagazine.com or +27 (0)21 422 2444.
Use our events section for an up-to-date overview of what's happening in the city, 'burbs and dorpies. Join our newsletter and get quick access on the go by adding us to your mobile home screen for the ultimate guide to discoveries in Cape Town.

Follow and like us on Twitter ❤ Facebook ❤ LinkedIn ❤ Instagram ❤ Pinterest for updates.