Two Couples, One Weekend Away And A Comedic Clash
A mid-winter feel-good comedy to warm you up to the core
What happens when a young unmarried couple and a couple in their fifties married for twenty years are double booked for a cottage in the country for a weekend? Find out in this comedic clash at the Milnerton Playhouse from 26 July–10 August 2019.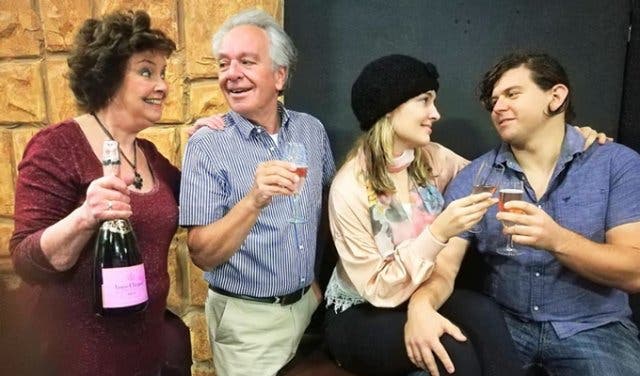 TWO DIFFERENT ROMANCES
Peggy is looking to rekindle the romance between her and husband of 30 years, Frank, with a romantic weekend away. But Frank is just hoping his routine isn't interrupted too much. The younger couple, Jill and Tony, show an intimacy that proves to be a bit unsettling to the older pair. On the other hand, Jill envies how stable Peggy and Frank's relationship is.
MID-WINTER FEEL-GOOD COMEDY
The weekend pushes both couples to look at each other differently and results in some pretty entertaining moments along the way. The feel-good comedy is directed by award-winning actress Lauren Haupt who has been on the Playhouse theatre stage in a number of productions.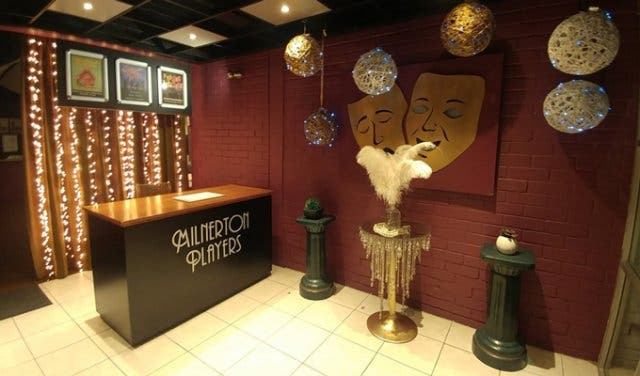 WHO'S WHO
Peggy is played by Cindy Nixon in her biggest non-musical role yet, Frank is played by Chris Doran, a newbie to the Milnerton stage and is taking the lead in his first non-musical role. Hannah Crafford played the lead role in the recent production of 'And Then What' and takes on the role of Jill. Tony is played by Lance Laubscher, who was in the award-winning 'The 39 Steps' staged by Milnerton Players.
TICKETS TO THE WEEKEND COMEDY
Tickets range from R65pp for students and members to R85pp for standard patrons for matinee shows. On normal show nights standard tickets cost R95. For more picing details and to buy tickets visit the Milnerton Playhouse website.
---
Have a chuckle at these places to watch stand up comedy.
Enjoy the drama of it all these theatres in Cape Town.
Get artsy at these city galleries.
---
Supercharge your event? Our Events Support Programme gets results. Contact support@capetownmagazine.com or +27 (0)21 422 2444.
Use our events section for an up-to-date overview of what's happening in the city, suburbs and dorpies. Join our newsletter and add us to your mobile home screen for the ultimate guide to discoveries in Cape Town.
Follow and like us on Twitter ❤ Facebook ❤ LinkedIn ❤ Instagram ❤ Pinterest for updates.