Tractor Rides, Roosterkoek and Kids Fun while Celebrating Apricots
Handpick your apricots and help raise funds for a farm daycare centre
You're invited to enjoy the bounty of apricots and a festival atmosphere at the Appelkoos Fees (apricot festival) on the Elandsrivier Farm. The venue is just outside Prince Alfred's Hamlet near Ceres and the event takes place on Monday, 16 December (the Day of Reconciliation which will be a public holiday).
FROM FAMILY ACTIVITY TO PUBLIC FESTIVAL
"Growing up on a fruit farm, my dad had the habit of taking boxes and boxes, full of fruit, to friends and family just before the Christmas holidays," says Stéfan du Plessis, the owner of Elandsrivier Farm. "One year, he invited a few friends over to pick their own apricots in our orchards. The idea grew into a party of 70 people and a spit braai to follow in 2016.".
To share their farm life experience and raise funds for Vyeboom Daycare, the farm's pre-primary school and daycare, they opened the event to the public in 2017.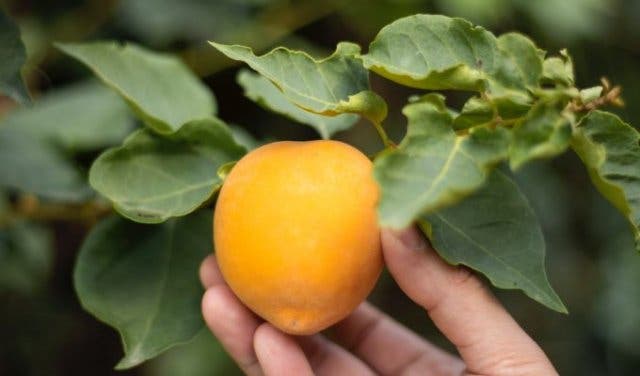 HAND-PICKED APRICOTS TO PULLED PORK ROOSTERKOEK
At the Appelkoos Fees, you'll be able to pick fresh apricots, enjoy roosterkoek with apricot jam and traditional apricot-based biscuits called Hertzoggies.
Besides the fruity extravaganza, stalls by local businesses will offer a variety of products and ready-to-eat meals. From local smokehouse Kole & Vleis' pulled pork on roosterkoek and chicken sosaties to cake delicatessens from Kole & Deeg, like their Sweetie Pie cupcakes and white chocolate hibiscus doughnuts. You can also expect soft serve ice cream, vetkoek, biltong, craft beer, gin and more.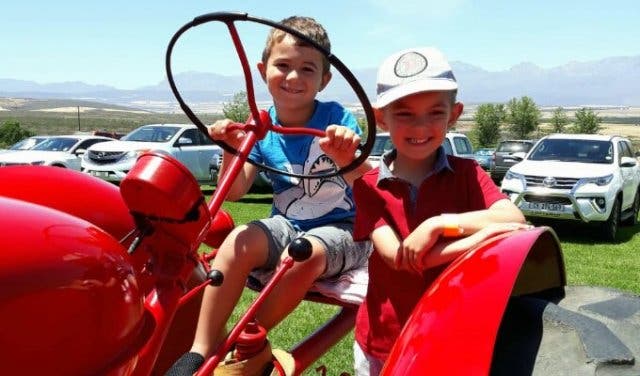 LAWNS AND ORCHARDS
The festival takes place on a large open lawn of a working fruit farm overlooking beautiful orchards and picturesque mountains (the lawn is normally used to dry fruit during the season). Tents and umbrellas will be provided but you can find a spot under the trees. Although there will be chairs, hay bales and benches available, festival-goers may also bring their own picnic blankets and picnic chairs.
VINTAGE TRACTORS AND OTHER FAMILY-FRIENDLY FESTIVITIES
You can hop onto the farm's tractor carts to pick apricots from the orchards at R35/kg. Just remember it's BYOB (as in basket).
In 2018, the festival hosted a vintage tractor display that was so popular they're bringing in over 20 more agricultural gems from the Ceres Kouebokkeveld Veteran Tractor Club.
Children will love the kids' corner for face painting, slippery slides (bring swimsuits), jumping castles and a petting zoo, plus there's an entry-level bike track for the young BMXers.
Animal lovers will be amazed at the intelligence and skills shown by the dog squad of Dogs and All, a training and security service provider.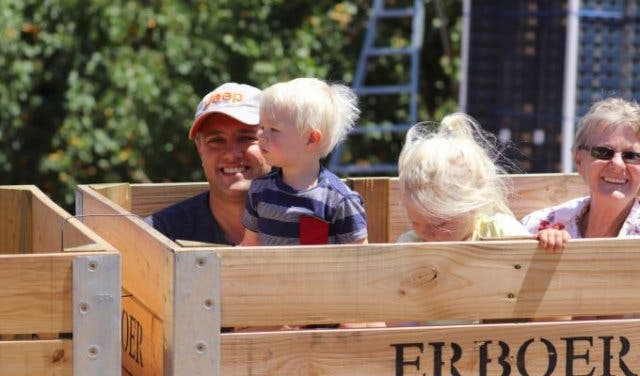 ATTENDING THE APPELKOOS FEES
Limited tickets will be available to purchase at the gate. Tickets cost R20–R40 and can be booked online. For more information, contact the organisers directly on appelkoosfees@erboer.co.za or +27(0)82 446 6329. Secure parking is available at no additional cost. Bring cash because there will limited card facilities and no ATM.
---
Apricot jam goes so well with this braaied snoek recipe and this malva pudding recipe.
We also have a selection of gin cocktail recipes featuring apricot jam.
---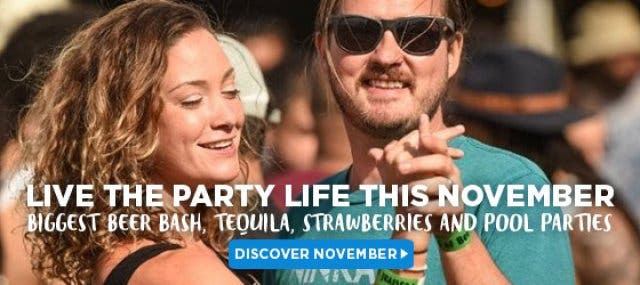 ---
Supercharge your event? Our Events Support Programme gets results. Contact support@capetownmagazine.com or +27 (0)21 422 2444.

Use our events section for an up-to-date overview of what's happening in the city, 'burbs and dorpies. Join our newsletter and get quick access on the go by adding us to your mobile home screen for the ultimate guide to discoveries in Cape Town.

Follow and like us on Twitter ❤ Facebook ❤ LinkedIn ❤ Instagram ❤ Pinterest for updates.