There's A Christmas Party For Horses And Everyone's Invited
Kick off the festive season by giving back to abandoned and neglected horses at Tom Ro Haven
Kick off the festive season by giving back to those who can't care for themselves: horses. Tom Ro Haven for Equines and Children in Cape Point is hosting a Christmas party for their horses on 16 December, where they hope to have fun and raise money. Plus, there's a party for the kids, too.

WE'RE NOT HORSING AROUND HERE
Here's how you can make a difference: head to Tom Ro Haven in Cape Point on 16 December with carrots, cut-up watermelon, bales of hay or any other horse treat (please only buy from horse shops for safety reasons). Monetary donations are also appreciated. Pack your swimsuit if you feel like taking a swim with the horses (there's a nice dam on the property), plus a towel, sunscreen, a hat and plenty of human snacks. Entrance into this super special all-day party is free, so come bearing gifts for the horses.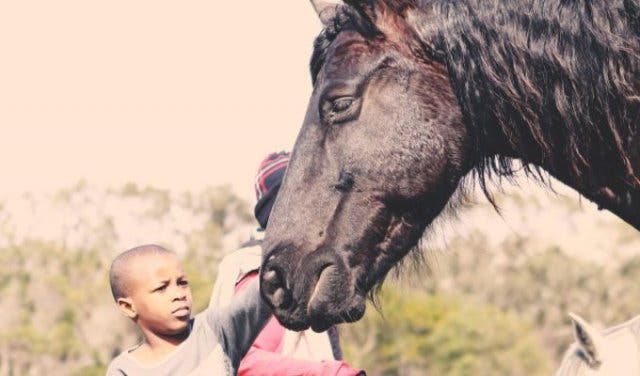 There are currently 20 horses living at Tom Ro Haven. The Haven's Christmas wish is to raise enough funds to sponsor one horse every month for a year. With the cost (housing, food, grooming, etc.) of a horse coming to approximately R2000 a month, they need your help to raise R24 000 to accomplish their dream. See how you can help by visiting Tom Ro Haven's website.



TOM RO HAVEN FOR EQUINES AND CHILDREN
Tom Ro Haven for Equines and Children is an organisation that offers sanctuary to abused, neglected and unwanted horses as well as children and victims of abuse. According to management, the horses have therapeutic benefits on their human counterparts, creating a unique win-win situation.



CHRISTMAS FOR THE KIDS
The party for the horses aside, Tom Ro Haven is also hosting the Santa Haven Helpers party on 7 December 2019 from 9am to noon, which aims to provide age-appropriate gift hampers to the 25 young, underprivileged children who visit the haven. They are in need of 25 pledges. To get involved, email info@tomrohaven.org.za. The closing date for submissions is 25 November 2019.

---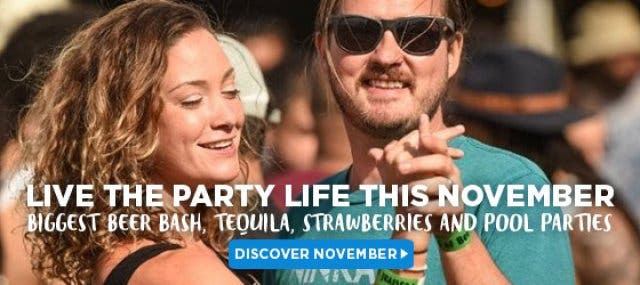 ---

Get out of the end-of-year slump with these year-end party ideas.

Plan for New Year's Eve with this list of New Year's parties.

Check out these places that offer horseback rides.

Give back this Christmas with one of Cape Town's many charities.

---

Supercharge your event? Our Events Support Programme gets results. Contact support@capetownmagazine.com or +27 (0)21 565 0415.

Use our events section for an up-to-date overview of what's happening in the city, suburbs and dorpies. Join our newsletter and add us to your mobile home screen for the ultimate guide to discoveries in Cape Town.

Follow and like us on Twitter ❤ Facebook ❤ LinkedIn ❤ Instagram ❤ Pinterest for updates.