Studio Tours Of The Artist's Forge To Explore The Origins Of Our Quest For Beauty
View for free: A new collection of hand-forged metal furniture and sculpture rippling with primal energy
Leading South African artist-blacksmith, Conrad Hicks is exhibiting Implement, his new collection of hand-forged metal furniture and sculpture at his first solo show at the Southern Guild Gallery.
His new exhibition shares his profound insights about tool-making and the evolution of humankind and will be on show at Southern Guild from 24 May until 17 July 2019.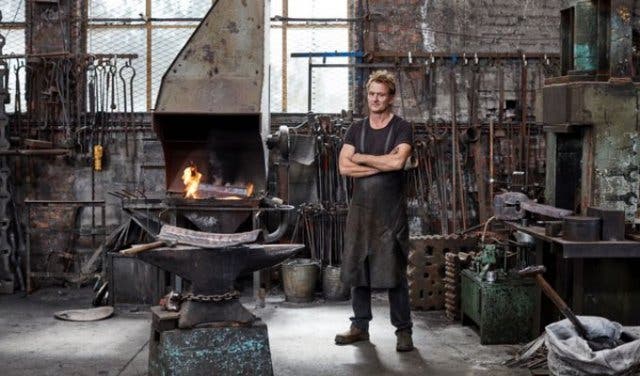 WHAT TO EXPECT AT THE EXHIBITION
The new collection ripples with a primal energy, reflecting the great degree of physicality the artist puts into creating each piece. This is captured in the hammered marks and organic forms that define this current body of work.
Some implements from Hicks' forge will also form part of an installation, recreating aspects of the artist's studio inside the gallery.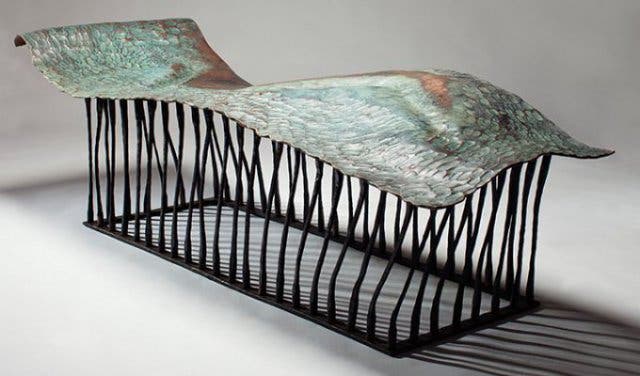 STUDIO TOURS OF CONRAD HICKS' FORGE
Conrad Hicks' studio at The Bijou, an old Art Deco cinema in Observatory, houses his collection of modern and historic tools and machines, such as a 400-year-old anvil salvaged from a scrap yard.
Running alongside the exhibition is an off-site programme of studio tours and VIP events at the artist's forge. Details of the studio tours and walkabout will be announced closer to the time. Check Southern Guild's Facebook page for details or sign up for their newsletter online.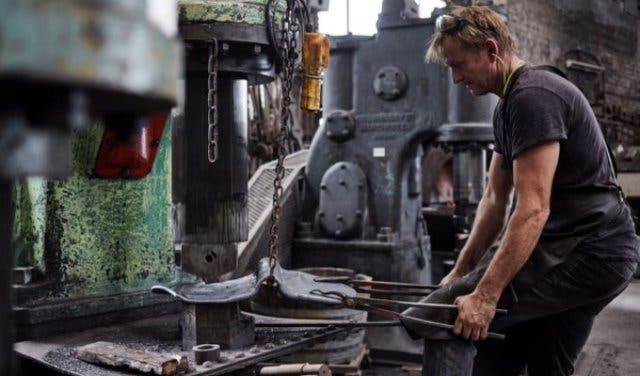 OPENING NIGHT
The event opens on Thursday 23 May at 6–9 pm. Drinks are sponsored by Krone, Hope Distillery, Fitch & Leedes and Spier.
WHAT INSPIRED IMPLEMENT
Hicks is a deeply philosophical artist who has immersed himself in the history of human evolution and anthropology. He often doesn't know what his forms will be until he starts working with the material and using his hands. In the process of cutting, pressing, heating, hammering and stretching metal, something calls to him about ancient art forms.
"I see this as a distinctly African and non-European element of my work. African-made pieces often live in two worlds: one of ritual, meaning and tradition, and another of decoration and function, and I feel that my pieces are a lot like that as well. I see them as symbolic ceremonial objects, with a meaning that is perhaps more dominant than the function, or ultimately becomes that way," he says.
DISCOVERING MORE ABOUT CONRAD HICKS AND HIS WORK
Conrad studied sculpture in the 1980s and worked in art and restoration in London. Drawn to blacksmithing, he opened his forge workshop in Cape Town in 1991. He established himself as a blacksmith, which facilitated his return to, and rediscovery of, forging materials of steel and copper sculpture. He has exhibited his work with Southern Guild since 2013 when he was included in the influential Heavy Metal exhibition at the Bronze Age Foundry in Woodstock.
Conrad has shown to international audiences at design fairs such as Design Miami/Basel, Design Days Dubai and Collective 1 in New York. He created many public and private commissions at Ellerman House, the Fan Walk, the Cape Quarter, Tokara Wine Farm, and in private residences in the US and Switzerland.
Images: Hayden Phipps, courtesy of Southern Guild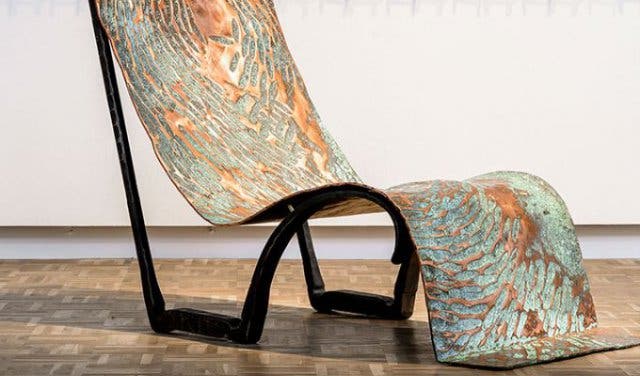 ---
The multi-faceted Sir Prof Zanele Muholi comes to the city at the A4 Arts exhibition.
Free exhibition and walk-about with artists at Everard Read.
Discover the art of listening at a sound exhibition called Sounding the Void at A4 Arts.
More than just shopping, explore multiple attractions at the V&A Waterfront including the Zeitz Mocaa Museum.
Check out a plethora of art galleries in Cape Town and discover quirky arty Observatory.
For a deeper look, explore our section on arts and culture.
---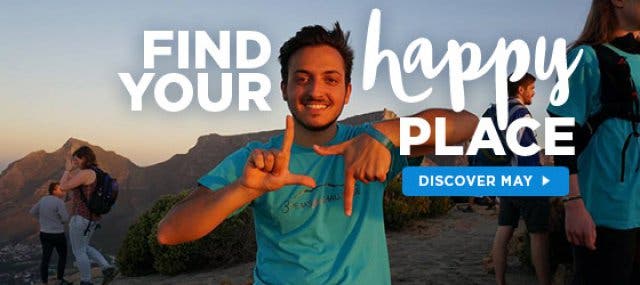 Supercharge your event? Our Events Support Programme gets results. Contact support@capetownmagazine.com or +27 (0)21 422 2444.
Use our events section for an up-to-date overview of what's happening in the city, 'burbs and dorpies. Join our newsletter and get quick access on the go by adding us to your mobile home screen for the ultimate guide to discoveries in Cape Town.

Follow and like us on Twitter ❤ Facebook ❤ LinkedIn ❤ Instagram ❤ Pinterest for updates.