(CANCELLED) Polkadraai & Popcorn Wine Pairing Back By Popular Demand: The Anti-Serious Wine Pairing
Check out the anti-serious wine pairing in the Western Cape with Polkadraai & Popcorn
NB. this event was cancelled as a Coronavirus precaution.

The self-dubbed anti-serious wine pairing event is back and happening in the Stellenbosch Winelands. Stellenbosch Hills wine farm along with Guzzle and Wolf Gourmet Popcorn are teaming up to bring patrons a wine-tasting experience like no other from 1 December 2019 to 30 April 2020. Make sure you pop in for this unique opportunity.



THEY GO TOGETHER LIKE BREAD AND BUTTER
Polkadraai & Popcorn is a wine and popcorn pairing, designed to bring out the best flavours in each other. For R55 per person, you can taste four wines from Stellenbosch Hills' Polkadraai wine range, paired perfectly with flavoured gourmet popcorn. Which do you think would pop for you? The sauvignon blanc brut, which has notable fruit flavours, with coconut and chia seed popcorn, or the Chenin blanc with salted caramel popcorn? Maybe you're more of a red wine person, in which case you'll love the berry-inspired rose complemented by cinnamon and pretzel popcorn, or the pinotage and dark chocolate popcorn combination.

Please note that this event is not suitable for children and caters only to adults of legal drinking age. But, the Polkadraai Strawberry Farm is just a six-minute drive from Stellenbosch Hills, so why not stop for some strawberry picking with the kids after your wine and popcorn pairing?



HEAD OVER TO STELLENBOSCH HILLS
Each session is 30 minutes, which gives you ample time to savour the flavours. Tastings occur at the Stellenbosch Hills winery, which is open Monday to Friday from 9am to 5pm, and Saturdays from 10am to 3pm. Bookings are highly recommended as sessions fill up quickly. To make your reservation, contact info@stellenbosch-hills.co.za.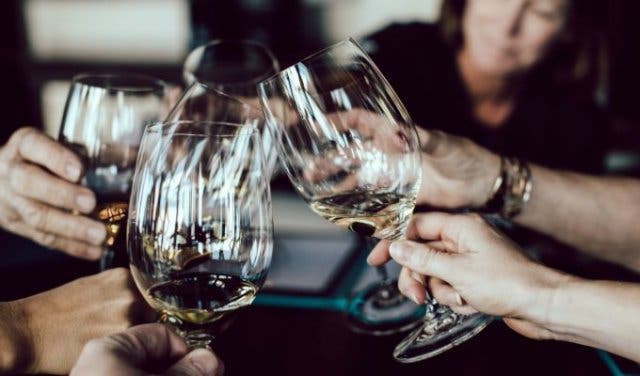 ---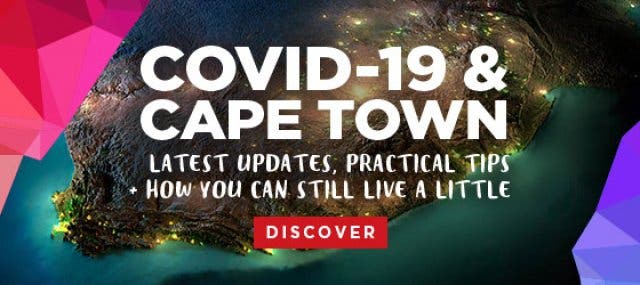 ---

Check out these unique wine tastings.

The secret's out: discover Vergenoegd Löw's delicious merlot.

Find the flavour of Cape Town with these unique food experiences.

---

Supercharge your event? Our Events Support Programme gets results. Contact support@capetownmagazine.com or +27 (0)21 565 0415.

Use our events section for an up-to-date overview of what's happening in the city, suburbs and dorpies. Join our newsletter and add us to your mobile home screen for the ultimate guide to discoveries in Cape Town.

Follow and like us on Twitter ❤ Facebook ❤ LinkedIn ❤ Instagram ❤ Pinterest for updates.