Play Warhammer 40 000 Against New Foes In Durbanville
A popular tabletop role-playing game brings the ultimate battle to like-minded fans
Forget cards, darts and pool, the guys from Durbanville Games are hosting a Friday games night centred around the hit role-playing game Warhammer and its spin-off Kill Team.
The games nights happen every Friday between 6 December and 27 December.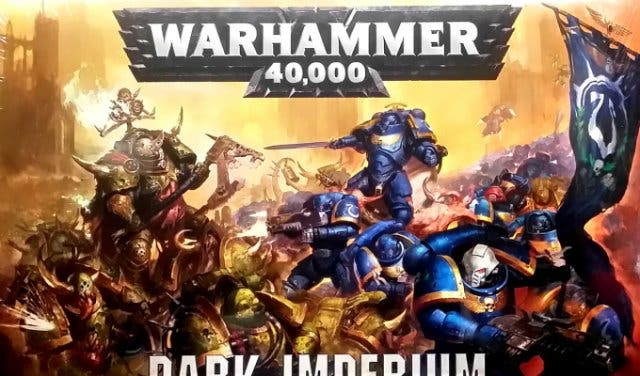 THE LEGEND OF WARHAMMER
Warhammer is a tabletop game comprising of a Battlefield-like board and miniature model warriors. Characters take the form of aliens, mythical creatures and humans using futuristic weapons and magic to defeat one another. Players take turns moving their warriors as well as other items such as military weapons and vehicles, using dice to determine moves and build a strategy based on the players and weapons they have.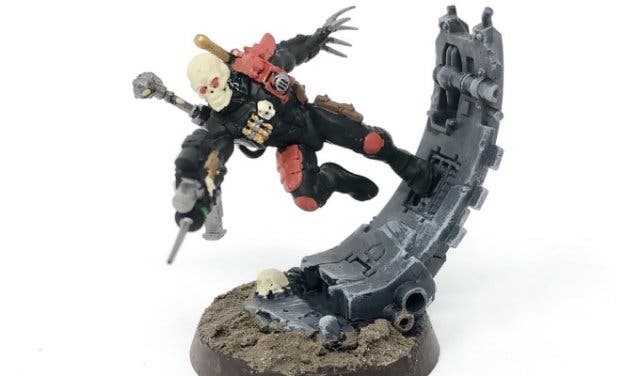 It's the most popular tabletop war game in the world and isn't sold as a full game, but as separate packs with models that owners assemble and paint themselves.

THE KILL TEAM MODEL
Kill Team is a shorter, more compact game set in the Warhammer universe. It uses a smaller board and teams, focusing on battles for singular objectives like information, artefacts or skirmishes for the battlefield (ie. taking the territory).



GETTING INTO THE EVENT
Entry is free and you just need to bring your own Warhammer models and accessories. The event starts at 7pm and carries on depending on how long your game lasts.

---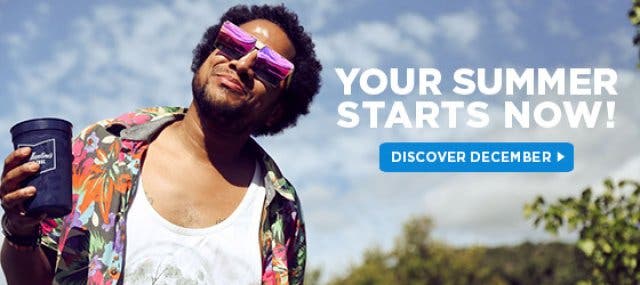 ---

Here are some more things to do after the sun sets.

Keep the little ones entertained with these kid-friendly activities.

When's your favourite local team playing again? Check out our PSL fixture list.

---

Supercharge your event? Our Events Support Programme gets results. Contact support@capetownmagazine.com or +27 (0)21 565 0415.

Use our events section for an up-to-date overview of what's happening in the city, suburbs and dorpies. Join our newsletter and add us to your mobile home screen for the ultimate guide to discoveries in Cape Town.

Follow and like us on Twitter ❤ Facebook ❤ LinkedIn ❤ Instagram ❤ Pinterest for updates.