One Ingredient; Five Delicious Dishes - Chef Matt Manning Puts Creativity To The Test
Learn how to make the most of one ingredient at this incredible cooking (and dining) experience
Matt Manning's interactive dining event One Ingredient is the ideal experience for any foodie looking to up their game in the kitchen. The cooking-and-dining session focuses on one ingredient, teasing out the flavour and learning how to use it in an array of dishes – and you get to taste each one in a sit-down five-course meal at the end.

The event takes place once or twice a month at The Chef's Studio in Cape Town, each time with a different ingredient. Check out what's happening next here.



YOU CAN MAKE A LOT WITH ONE INGREDIENT
In this tribute to one special ingredient, you get to explore its use in five different dishes, highlighting its flavours and full potential. Of the five courses, you'll be guided by Chef Manning on expert execution and techniques.

One Ingredient is "less serious than a cooking lesson, but more interactive than a dinner". It's about learning some new cooking tricks, but also watching how effortlessly an expert puts dishes together – and getting to savour them at the end.



THE DETAILS
One Ingredient happens on predetermined dates throughout the month and usually starts at 7pm. Typically, the price includes a five-course meal (of which you cook two yourself), wine pairing, and a welcoming drink. The cost is R750 per person, except for the New Year's Eve, which is R2 200 per person (and you also get bubbles at midnight and a fantastic seven-course feast). Check out upcoming dates and make a booking: class meets taste at The Chef's Studio.

---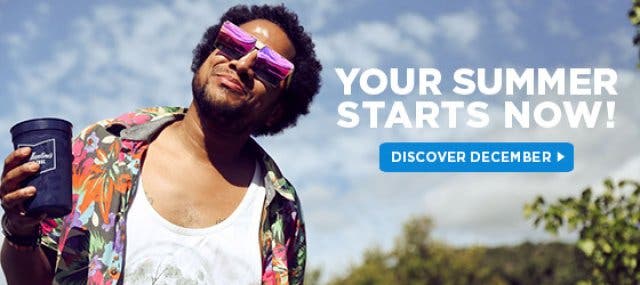 ---

See what other culinary experiences Cape Town has to offer with this list of cooking classes.

Learn more about The Chef's Studio.

For fine-dining and a classy bistro experience, head to Grub & Vine.

---

Supercharge your event? Our Events Support Programme gets results. Contact support@capetownmagazine.com or +27 (0)21 565 0415.

Use our events section for an up-to-date overview of what's happening in the city, suburbs and dorpies. Join our newsletter and add us to your mobile home screen for the ultimate guide to discoveries in Cape Town.

Follow and like us on Twitter ❤ Facebook ❤ LinkedIn ❤ Instagram ❤ Pinterest for updates.