Hop over and Bring Happiness to Young Patients this Easter
Dress up like a bunny and join the Easter Parade for a parade and kids fun at the Red Cross War Memorial Children's Hospital
Join the annual Easter Parade hosted by the Friends Of The Children's Hospital Association (FOCHA) at the Red Cross War Memorial Children's Hospital. The event is for the in- and out-patients of the hospital, and parents, staff, volunteers and visitors are most welcome to join.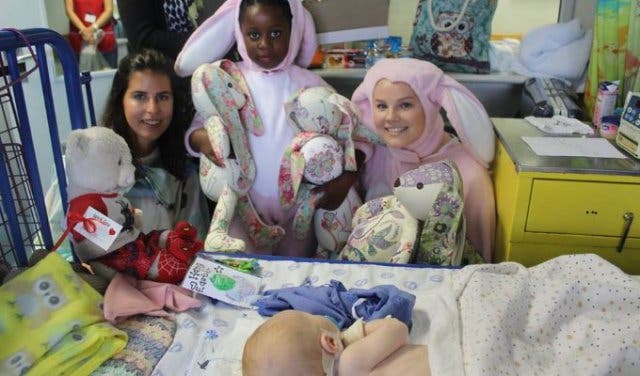 WHAT TO EXPECT AT THE EASTER PARADE
Anyone can wear their bunny ears and join the parade activities, which include pony rides, face painting, a petting zoo, a jumping castle, puppet and magic shows, and traditional dancers. You can also expect interviews with the Easter bunny, clowns, volunteers, parents and patients. If you would like to take part, it's important to complete a visitor's guideline form, so that FOCHA will know the number of people expected, contact events@focha.co.za for the form.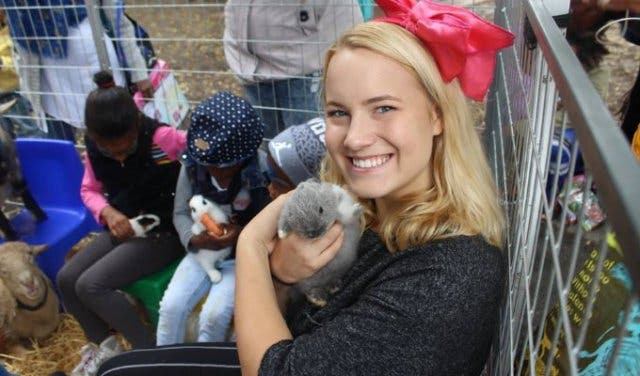 WHERE DOES THE PARADE HAPPEN?
The parade starts at the main gate with the cavalcade and volunteers walking into the hospital up to the horseshoe circle at the main entrance. This year, FOCHA is hosting the indoor events with activities and patients in the wards will be given Easter eggs handed out by the Easter bunny, volunteers and clowns.
ATTENDING THE FOCHA EASTER PARADE AT THE RED CROSS WAR MEMORIAL CHILDREN'S HOSPITAL
Attending the event is free of charge, however, all that you have to do to be part of it is to inquire at events@focha.co.za for a visitors guidelines form for completion. Meet at the A4 reception foyer at the main entrance of the Red Cross War Memorial Children's Hospital in Rondebosch at 10am on Thursday 18 April. Please contact FOCHA on +27(0)21 658 5243 for further details.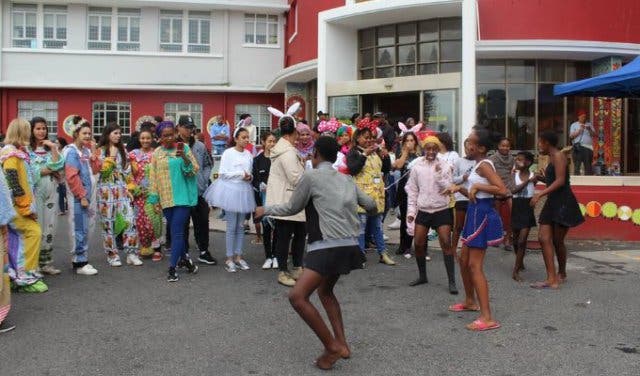 ---
Sweet spots for an epic Easter egg hunt.
Celebrate all things bunnies, chocolate and joy this Easter in Cape Town and other April events.
Keep them entertained with free and cheap things to do with kids.
Find out where you can volunteer in Cape Town and about various charities.
---
Use our events section for an up-to-date overview of what's happening in the city, 'burbs and dorpies. Join our newsletter and get quick access on the go by adding us to your mobile home screen for the ultimate guide to discoveries in Cape Town.

Follow and like us on Twitter ❤ Facebook ❤ LinkedIn ❤ Instagram ❤ Pinterest for updates.