Francois Van Coke Plus 7 More Acts at 2019 Wild Olive Acoustic Stage
Plus blend your own wine and have it on the lawn at Riebeek Cellars Wine Co. while chilling to acoustic tunes during the Riebeek Valley Olive Festival.
The Riebeek Valley Olive Festival is the biggest of its kind in the country. It's getting even bigger with the return of the Wild Olive Acoustic Stage in 2019.

Back by popular demand, the stage will be set for some of the biggest performing acts in the country to provide the mood while you sip on the finest wines from the Riebeek Valley.

The festival is happening on 4 and 5 May 2019 and the stage will be hosted at Riebeek Cellars Wine Co.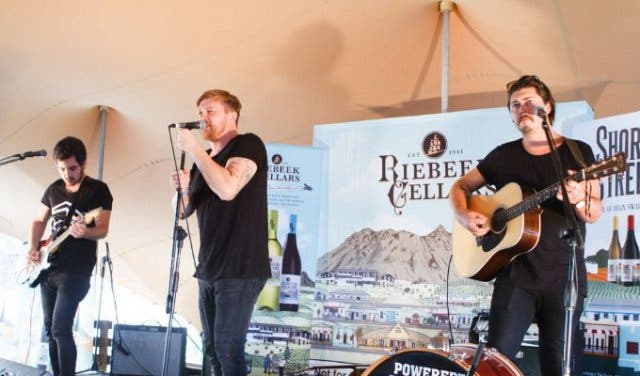 ARTISTS PERFORMING AT WILD OLIVE ACOUSTIC STAGE
The festival will be headlined by Francois Van Coke of Van Coke Kartel and Fokofpolisiekar. He will be supported by artists such as the Alt Acoustic Jesse Jordan Band, feel-good rock/reggae/folk band Sunset Sweatshop, the story-telling Afrikaans band Soetmelk, the eclectic Jake Gunn, Willim Welsyn's folky sunshine pop and Francois Haasbroek's rock cover versions, among others.

FRANCOIS VAN COKE SPILLING HIS SOUL


JESSE JORDAN BAND DONG SOMETHING MELLOW


SUNSET SWEATSHOP DOING THEIR ECLECTIC THING


WINE MIXING SUNDAY
Tired of the way your regular wine tastes? Want to make your own exciting one? Well, Riebeek Cellars Collection is giving you the chance to do just that. Expert wine blender Alecia Boshoff will be doing a wine blending session so that you can create the wine you're craving.

Space is limited so book early to secure your spot.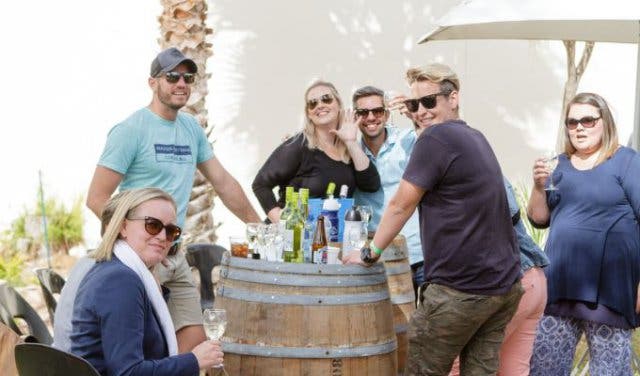 REFRESHMENTS
Riebeek Cellars Collection is making sure you don't starve by bringing in gourmet food trucks offering to-go and having olive stalls available. There will also be wine and craft beer on sale, or if you're going to explore the festival you can eat at one of the restaurants in the area.

ABOUT RIEBEEK CELLARS
Riebeek Cellars Collection is wines made by the Riebeek Valley Wine Company. The wine company has 78 years behind it and prides itself on crafting wines from the best vines in the valley, creating flavours mimicking the vibrant personality of the area.



ABOUT THE RIEBEEK VALLEY OLIVE FESTIVAL
Started in 2000, the Olive Festival is a collaborative harvest celebration between farms from Riebeek Valley and Riebeek West. The festival showcases various olive products including oils, pickles and even soaps among many others.

There is also wine and craft beer from the valley's very own breweries (Flagship and Garagista) and you can dine at the award-winning restaurants in the area.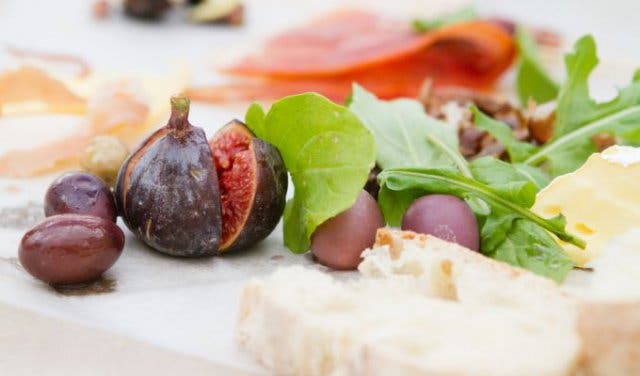 GETTING INTO THE FESTIVAL
A weekend pass costs R125 and includes a complimentary glass of wine and free access to olive shops, farms and wineries. A Sunday pass costs R80. You can get your tickets by booking online.

---

If you like music then you want to check out these live music venues.

Discover a new world of wines at these unique wine tasting spots.

If you want to do wine tasting but don't know how, here is our beginner's guide to wine tasting.

---

Supercharge your event? Our Events Support Programme gets results. Contact support@capetownmagazine.com or +27 (0)21 422 2444.
Use our events section for an up-to-date overview of what's happening in the city, suburbs and dorpies. Join our newsletter and add us to your mobile home screen for the ultimate guide to discoveries in Cape Town.
Follow and like us on Twitter ❤ Facebook ❤ LinkedIn ❤ Instagram ❤ Pinterest for updates.

---