Celebrate The Music Legends All On One Stage
A talented 10-piece cast impersonates music legends to perfection
Legends Live In Concert is a celebration of music featuring a talented 10-piece cast who impersonate music legends to perfection. The show is on from now until 30 December 2018 at the Barnyard Theatre in Willowbridge, Tygervalley.
Watch the video to find out which artists' music is being featured and to get an idea of the uplifting experience that Legends Live In Concert brings:
DURBANVILLE CHILDREN'S HOME FUNDRAISING EVENT
Make a child's Christmas wish come true when you book your ticket for Friday 16 November.
The funds raised will be used to host a Christmas party for the vulnerable children in the care of Durbanville Children's Home. Durbanville Children's Home provides a safe haven for traumatised children to protect them from physical and emotional abuse. Booking for this show is the perfect opportunity for a year-end function or a fun-filled evening with friends for a good cause. You can book a table for 10 at R1650 or individual seats at R165 pp. Please contact Angelina Snyman at events@durbanvillekinderhuis.org.za or 021 975 6822. Alternatively, you can make a donation to sponsor a few of the children.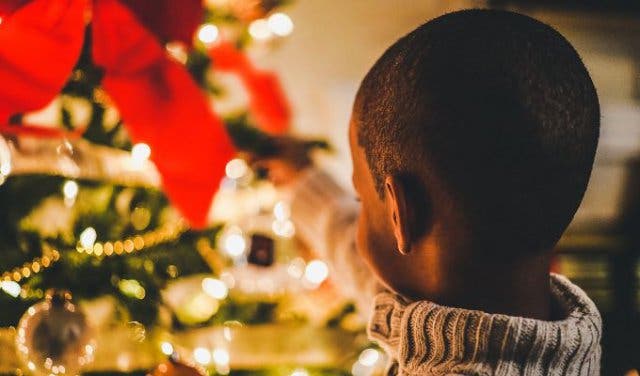 TICKETS TO THE LEGENDS LIVE IN CONCERT
Each Sunday matinee ticket costs R115. Other matinee and evening performance tickets cost R155. On Tuesdays, there's a special where you can buy one 8pm show ticket for R155 and get one for free. You can book at Barnyard Theatre Online.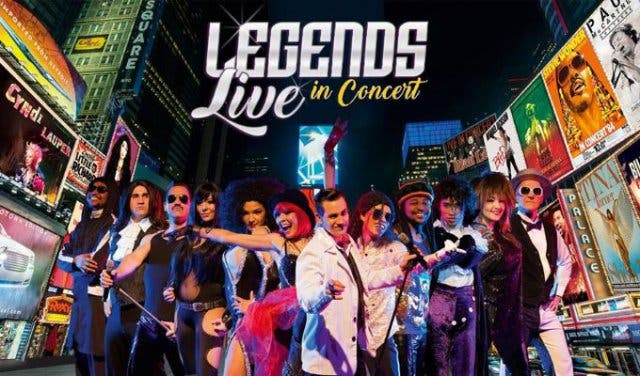 ---
Find out where you can eat and enjoy dinner at a theatre.
Check out our overview of theatres in Cape Town.
There are so many places where you can see live music in Cape Town.
---
Supercharge your event? Our Events Support Programme gets results. Contact support@capetownmagazine.com or +27 (0)21 422 2444.
Use our events section for an up-to-date overview of what's happening in the city, 'burbs and dorpies. Join our newsletter and get quick access on the go by adding us to your mobile home screen for the ultimate guide to discoveries in Cape Town.

Follow and like us on Twitter ❤ Facebook ❤ LinkedIn ❤ Instagram ❤ Pinterest for updates.