Cape Town's Best Gaming Fest Is Back For Round 2
Playtopia now offers a B2B avenue for developer entrepreneurs
For the second time in a row Playtopia is back at the Castle of Good Hope in Cape Town – imagine what Jan van Riebeek would think of that? This year, thanks to a new partnership with Make Games Africa, it's going to be even more immersive and exciting than last year.

Playtopia is happening from 5-7 December.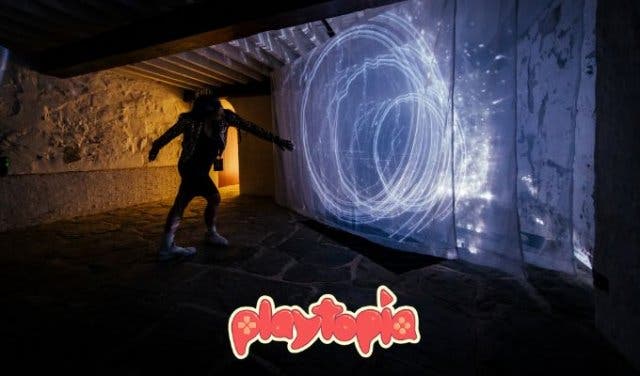 THIS INDIE FEST DRAWS ALL CITY GAMERS
Playtopia is an indie games and interactive media festival that aims to, it states, "celebrate South Africa's diverse game-development community".

And there is a lot to celebrate considering how well South Africans are doing in this industry on an international level. Over the years developers such as Ben Rausch, co-founder of development company Team Lazerbeam, and François Van Niekerk, founding member of Stellenbosch-based developers Clockwork Acorn, made waves internationally with games such as Snow Cones Episode 2 (Lazerbeam) and Luminare (Acorn).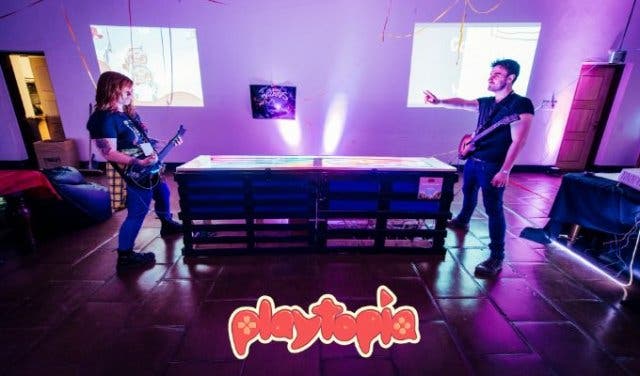 This year, Playtopia has merged with Make Games Africa, who'll be hosting two B2B conferencing streams aimed at stimulating investment into gaming in Africa.

WHAT AND WHO CAN YOU INTERACT WITH?
Cape Town-based creative studio Tulips and Chimneys is hosting an immersive exhibit around its new VR game "The Lost Botanist", which received positive reviews at the 2019 Open Book Festival. Method Lab is also returning with its AI Reactive oil painting, while developers Simon Cross, Francois van Niekerk and Ben McInnes are presenting a game combined into a light reactive cube.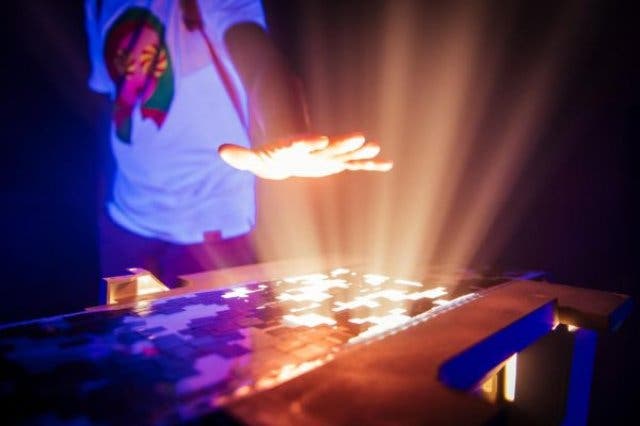 Besides that, there are over 45 speakers from all over the world, the popular game arcade and Super Friendship hardware game exhibit and a stage takeover by the Culture Glitch experiential music collective on the Saturday in the Party Pond.

THERE'LL BE FOOD TRUCKS AND BEER
To keep you fed while you run around the castle gaming, Playtopia is bringing in the Dos Chidos and Posticino food trucks. There'll also be a beer garden for beer o'clock and the Party Pond, where DJs will be spinning tunes to get down to.

TICKETS TO PLAYTOPIA
There are two kinds of tickets: regular patrons tickets, which range from R160 to R340, and tickets for the B2B conferencing streams aimed at gaming professionals who want to discuss the creative side of the industry. Those prices range from R250 to R3000. Tickets can be booked online.
Please note, the event will be using the back entrance of the castle, so parking is limited. The organizers suggest you use an Uber or other form of public transport.

---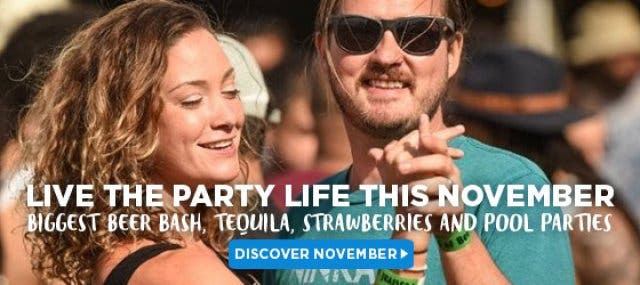 ---

You've bought the Playstation and now you need to find the best birthday party venue.

Make your weekends memorable at one of these party places.

---
Supercharge your event? Our Events Support Programme gets results. Contact support@capetownmagazine.com or +27 (0)21 422 2444.
---
Use our events section for an up-to-date overview of what's happening in the city, suburbs and dorpies. Join our newsletter and add capetownmagazine.com to your mobile home screen for quick access.

Follow and like us on Twitter ❤ Facebook ❤ LinkedIn ❤ Instagram ❤ Pinterest for updates.