Beer, Beer And More Beer At SouthYeaster Summerfest
Cape Town homebrewers put their best beer forward
If you love beer and want to taste some new flavours, you need to get to the SouthYeaster Summerfest; an authentic home brew experience.
Local home brew club SouthYeasters is showcasing Cape Town's finest home brewers on Sunday, 1 March, at the Saggy Stone Villager Pub and Grill in Claremont.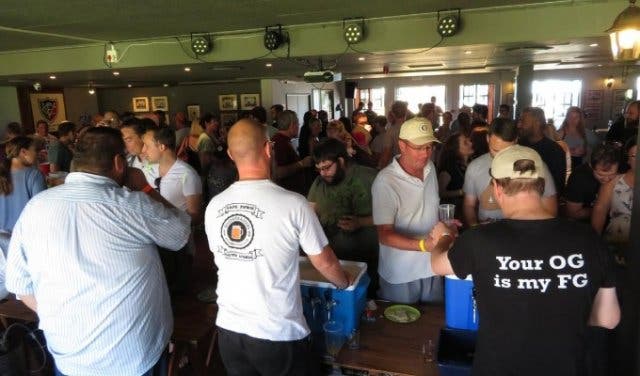 EXPECT FLAVOURS YOU'VE NEVER EXPERIENCED
Celebrating small scale home-brewed beer, the SouthYeaster home brew club offers fans of beer the opportunity to try a range of different flavours they've never tasted before.
Since homebrewers deal with just 20 litres of beer, they have the advantage of experimenting in ways commercially produced beer can't. Mixing and matching new flavours to create delicious flavours.
Expect to taste a variety of IPA's, stouts, Kolsch's, wheat beers, ciders and more this year.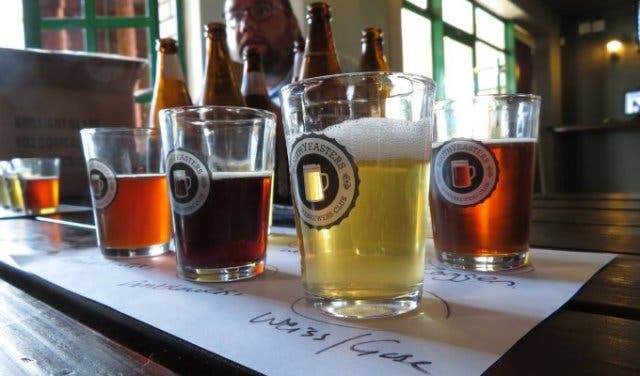 HOW IT ALL WORKS
The Yeaster Summerfest welcomes anyone and everyone who wants to compete to join in and add to the range of home-brewed beers.
aste sample of any beer you like from between 15-20 homebrewers. At the end of the tasting, vote for your favourite home brew contestant. The winner will take home the coveted People's Choice trophy.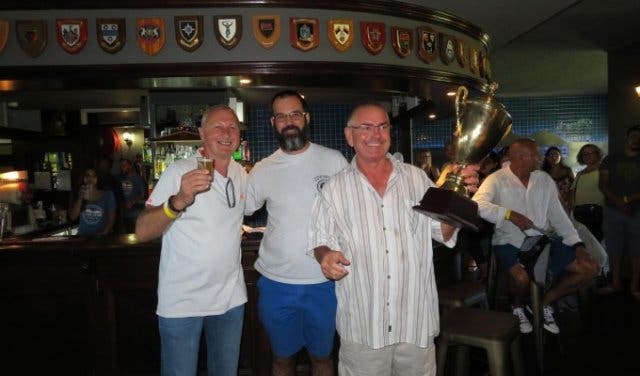 THERE'S SOMETHING FOR EVERYONE
For those who don't drink beer, the Saggy Stone Villager Pub and Bar will be open and serving soft drinks and food throughout the day. Book your ticket on the SouthYeaster website and enjoy a day of authentic home brew tastings for R95pp.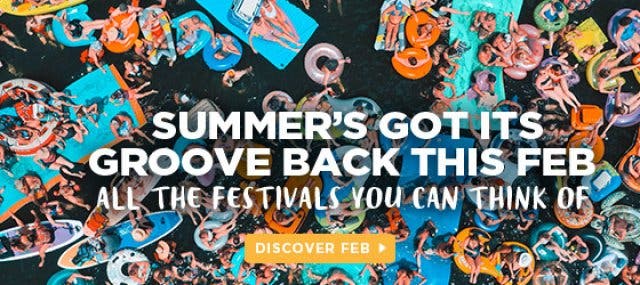 Find out why South Africans are notorious for their beer bellies.
Taste more delicious craft beers in Cape Town.
Take a stroll through Kloof Street's new beer route.
Here's why craft beers are worth the cost.
Find out what's happening next month with our March events.
---
Supercharge your event? Our Events Support Programme gets results. Contact support@capetownmagazine.com or +27 (0)21 565 0415.
Use our events section for an up-to-date overview of what's happening in the city, 'burbs and dorpies. Join our newsletter and get quick access on the go by adding us to your mobile home screen for the ultimate guide to discoveries in Cape Town.

Follow and like us on Twitter ❤ Facebook ❤ LinkedIn ❤ Instagram ❤ Pinterest for updates.